Travel Windbreaker
Travel Windbreaker
Only
$9.99
Get $5.00 OFF
On any purchase above $25.00
when you sign up today!
Expires - February 28, 2023
Oops, there seems to be an error, please re-enter your email address.
Exclusive! Our Travel Windbreaker is wind and water resistant and comes with a hood, (full) zip front and pockets. Best of all, it folds up into itself to form a 9" x 6" bag with its own handle. Vinyl. Wipe clean. Imported. 29"l.

• Can also be worn as a women's raincoat
• Practical gift for travelers and people who love the outdoors
• Keep it in your purse, backpack or car

Instructions for folding Windbreaker:
• Be sure windbreaker is completely dry before folding.
• Fold the windbreaker lengthwise, keeping the crossed arms inside the fold.
• Roll windbreaker tightly, from top to bottom, into a small, cylindrical shape.
•You should now be able to tuck it neatly into the attached pocket pouch.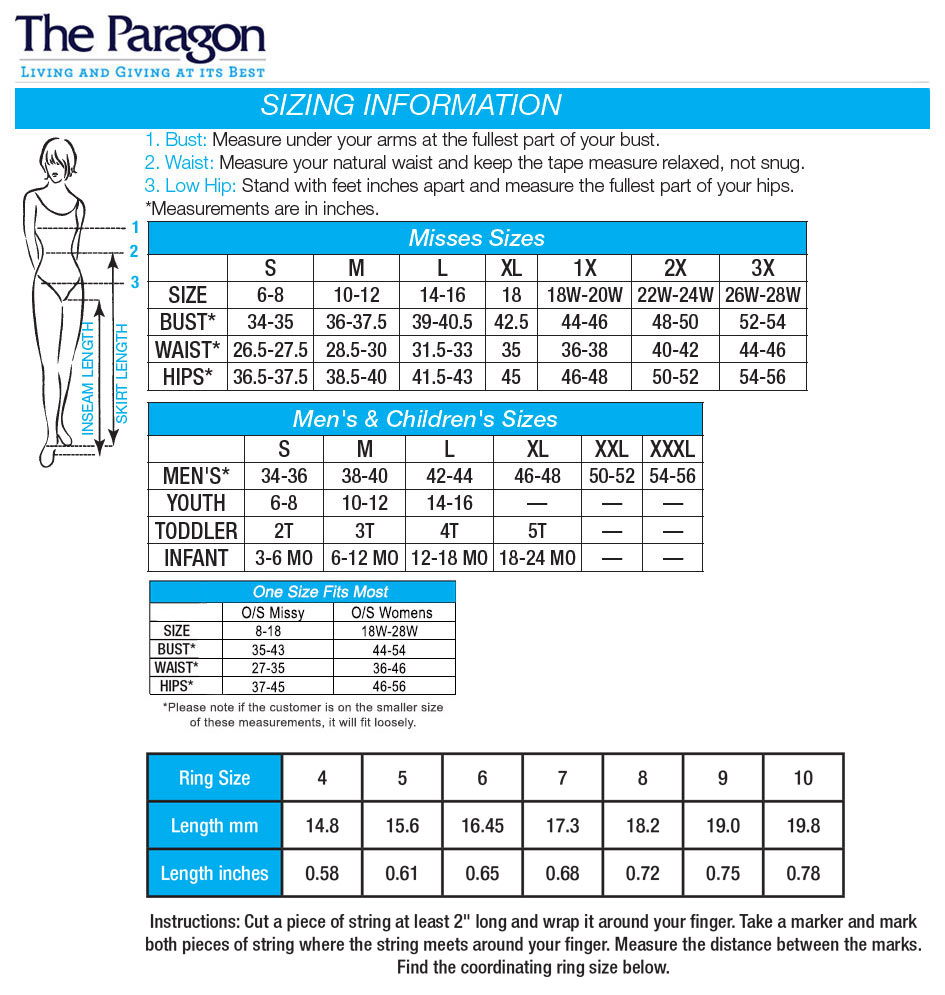 Customer Reviews
Write a review
---
raincoat
Jul 21, 2021 | By Mary Lou Kilbane





I purchased this twice. Both tore in the same place after just a couple wearings. Great idea, small and packable but a poor product.
---
It's okay...
Sep 30, 2017 | By Kelli





It works but I was under the impression it was nylon. It's not the tag says PVC. It's stiff and quite warm. I wanted a very lightweight jacket. It works for now.
---
The wind breaker jacket.
Jul 21, 2016 | By Vickie O'Brien





I really like it!
---
Travel Windbreaker
Sep 13, 2014 | By Lee Steinhauer





"Living in Florida, this is the perfect jacket to have on hand with all these sudden down pours we have."
---
??
Aug 22, 2014 | By Mag





"I bought 2 of these and they are not made the same. The purple one is lightweight and soft, it's nice. The Lime one is really a bright yellow but it is heavier and made of a stiffer thicker material. It will do well for walking the roads when it's cooler out."
---
Really? it's fine for the cost
Aug 8, 2014 | By PXTexas





"after reading all this about this $7 windbreaker, I opened mine to make sure it fit. It is XL and will be fine over bulky clothes. The smell is minor and I've hung it up, maybe it will disapate. Have tried the pocket yet, but who cares, it will lay flat in my suitcase. Not sure why everyone is so upset over a $7 item that is as advertised."
---
'bag' impossible
Jul 26, 2014 | By Lisa





"Good as travel raincoat, esp. when flying. Lightweight & small for packing/carrying, it's what we Brits call a 'plastic mac'. Forget the pocket/bag - it's impossible to use by following instrux on the Paragon website - pocket ends up rolled inside! But it can be rolled up very small & secured by wrapping handle of pocket/bag around it."
---
Worth the Money
Jul 14, 2014 | By Laura





"The colors are pretty and it works for what it is intended for. However, it is very flimsy and could rip easily when trying to put into the pocket pouch. But, for what it cost, it is well worth it."
---
Cute/Yummy Colors
Sep 13, 2013 | By Misty





"Love these little jackets. Colors adorable. I purchased in pink, bllue, yellow in my normal size, 2X and they are snug. I reordered same colors in 3X. Very much worth the small price. I live in Florida...who zips a rain jacket here, anyway? Hence the 3X for gales and hurricanes."
---
Stuff It
Aug 27, 2013 | By Suzanne





You simply stuff it into the pocket/bag and you're good to go. It is fine for limited use during summer rains.
---
Has its good points
Aug 15, 2013 | By crittercove





"The jacket is well made, a good weight. It does get hot because the ""fabric"" doesn't breathe. No idea how to fold into a pocket so I don't bother."
---
How To Fold
Jan 24, 2013 | By DELBERT





No instructions are included on how to fold the Windbreaker into the pocket.

Your Satisfaction is Guaranteed
No sale is ever final. We unconditionally guarantee all merchandise. If you are not completely satisfied with your purchase, return it within 60 days of receipt to make an exchange or receive a refund (excluding shipping and handling charges). Your order is important to us and we want you to be completely happy.
Customers Who Bought This Item Also Bought...